Welcome To Royal Thai Spa
Massage Parlour in Mumbai, Get the Best Experience of your life
Mumbai Massage Service, "Royal Thai Spa Marol" Massage near Airport helps you to unlock your mind and relax your body from this stressful life and enjoy a pleasure of life at an affordable cost. We provide the service what you like, customer satisfaction is our priority and we assures to gives what you desire.
We are Top in the Marathon of Mumbai Massage Service who offers personalized treatment according to your specific requirement, and we always kept the entire requirement in our mind for our customer satisfaction.
Read below to Learn more about Royal Thai Spa
One Stop For All Kind of Massage Services
Aroma Massage Therapy Rs. 1999/-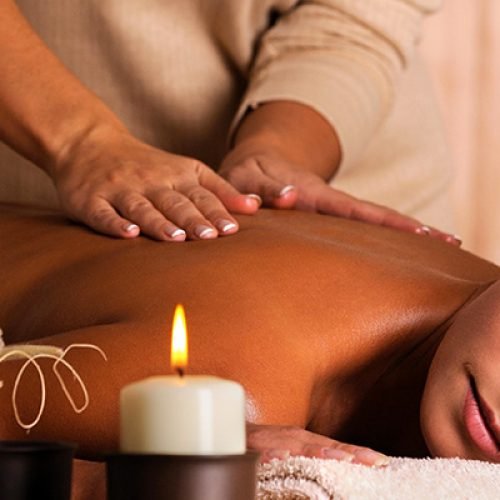 Balinese Body Massage Rs. 3799/-
Balinese Massage is a full body, deep-tissue, holistic treatment. Traditional Balinese massage uses a combination of gentle stretches, acupressure, reflexology, and aromatherapy to simulate the flow of blood. Massage parlour in Mumbai offers various services to customers.
Deep Tissue Body Massage Rs. 2999/-
Deep tissue massage technique that's mainly used to treat musculoskeletal issues such as strains and sports injuries.The body is an amazing machine, but sometimes it needs a little work. massage spa in marol.For the best massage service in Andheri, look no further than Mumbai Massage Service.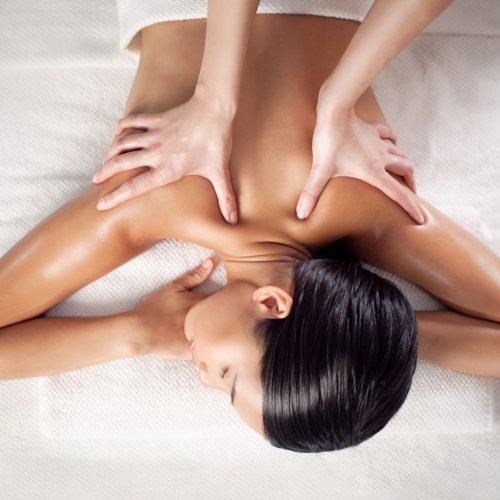 Use Quality product
Our company uses all the branded products by keeping in mind to make your skin look more health, relax, young and nourished, diet plays an important role for bearing a clean skin but to make it dirt and sweet free, all you have to give your skin a deluxe treatment who helps to glow skin just like a sparkle and a luxuriance fragrance and make it softer and more attractive by our Spa in Sakinaka.
Budget-Friendly
Many celebrities and models take Massage Spa once in a week for their hull, but at a high price which generally people can't afford. But, in our Spa, you can take that same massage as more effective and at less cost which makes your body and skin tone looks as similar to them in your routine.