Massage Parlour in Mumbai, Get the Best Experience of your life
One Stop for all kind of Massage Sevices
Aroma Massage Therapy Rs. 1999/-
Mumbai Massage Service provides Aroma Therapy massage is Swedish massage therapy using massage oil or lotion that contains essential oils ( Highly concentrated plant oils ). body to body massage in marol andheri.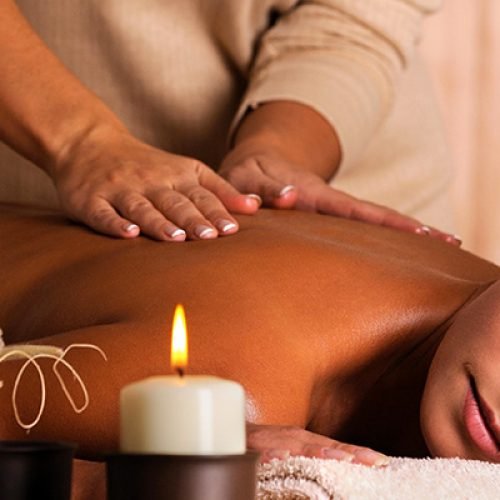 Balinese Body Massage Rs. 3799/-
Balinese Massage is a full body, deep-tissue, holistic treatment. Traditional Balinese massage uses a combination of gentle stretches, acupressure, reflexology, and aromatherapy to simulate the flow of blood. Massage parlour in Mumbai offers various services to customers.
Deep Tissue Body Massage Rs. 2999/-
Deep tissue massage technique that's mainly used to treat musculoskeletal issues such as strains and sports injuries.The body is an amazing machine, but sometimes it needs a little work. massage spa in marol.For the best massage service in Andheri, look no further than Mumbai Massage Service.